Optimum Nutrition Gold Standard 100 Isolate: A Review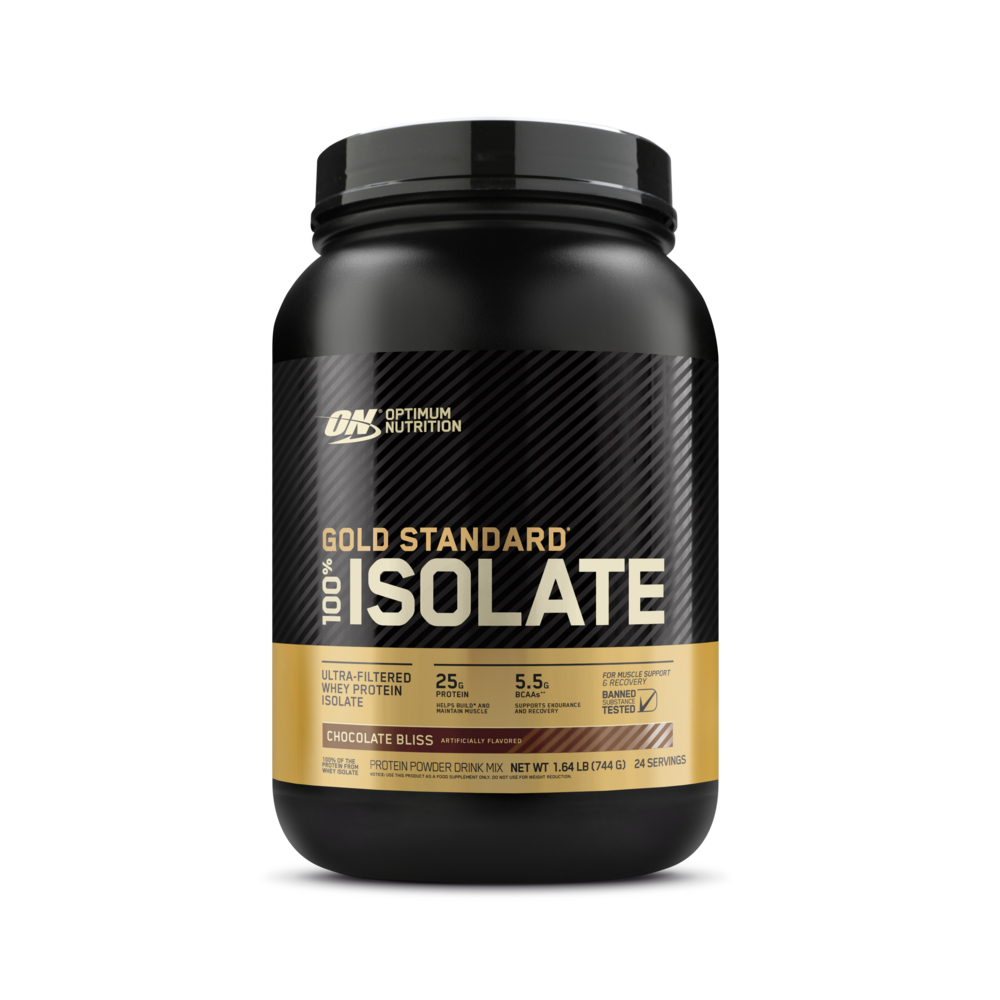 Are you looking for a new whey protein supplement to add to your fitness routine? Optimum Nutrition's Gold Standard 100% Isolate is a top-tier option that promises to deliver high-quality supplements with minimal ingredients. In this review, we will take a closer look at Gold Standard 100% Isolate and why it stands out from the competition. Competition like, Bio Steel 100 whey protein, GNC whey protein, and Body Fortress Whey Protein. We will delve into the product's components, nutritional breakdown, and compare it with other whey proteins in the market. We will introduce an alternative protein option that might be a better choice for athletes and discuss its price versus quality and benefits. Whether you are a professional athlete or someone starting their fitness journey, this review will help you make an informed decision about your protein supplement choices.
A Brief History of Glanbia Nutritionals and Optimum Nutrition
Glanbia Nutritionals has a rich history in the food and nutrition industry. As the parent company of Optimum Nutrition, Glanbia is known for its high-quality supplements. Their commitment to quality and innovation sets them apart in the industry. For decades, Optimum Nutrition has been a trusted brand among athletes and fitness enthusiasts. The partnership between Glanbia Nutritionals and Optimum Nutrition has resulted in exceptional products.
Optimum Nutrition offers a diverse range of nutritional supplements that cater to various needs. From protein powders to pre-workout supplements, their products have something for everyone. Formulated with high-quality ingredients, Optimum Nutrition ensures transparency and quality control. Backed by science and research, their supplements provide a fast-digesting complete protein source without excessive fat content. With Optimum Nutrition, you can trust that you're getting the best in nutritional supplementation.
Gold Standard 100% Isolate is a premium whey protein powder made with whey protein isolate for maximum purity and effectiveness. With its fast-digesting properties, it's an ideal choice for post-workout recovery. This lean protein option contains zero grams of fat and stands out among protein powders due to its high protein content and minimal additives, resulting in a high-quality final product.
Components
Optimum Nutrition Gold Standard 100% Isolate contains high-quality whey protein isolate sourced from trusted suppliers. It undergoes a rigorous filtration process to remove impurities, resulting in a pure protein powder with minimal additives. Optimum Nutrition ensures the highest quality whey in this product. With each scoop, you get a fast-digesting complete protein that is low in gram of fat. This ensures that you can enjoy the benefits of a high-quality nutrition without any excess fat. Keep in mind it is not a native whey protein, like Ascent Protein.
Nutritional Breakdown
Each serving of Optimum nutrition Gold Standard 100 Isolate provides a substantial amount of fast digesting complete protein, making it an ideal choice for those looking to increase their protein intake. With minimal fat and carbohydrates, this whey protein isolate powder is a great option for individuals who are watching their macros or following a low-carb lifestyle. Additionally, Gold Standard 100% Isolate is low in calories, making it suitable for various dietary goals. It contains all the essential amino acids necessary for muscle recovery and Optimum Nutrition provides a comprehensive nutritional profile for this high-quality protein powder.
Gold Standard 100% Isolate Vs Other Whey Proteins
Optimum Nutrition Gold Standard 100% Isolate stands out for its high-quality whey protein isolate, offering a purer form of protein compared to other whey proteins. Optimum Nutrition's commitment to quality sets it apart, making it highly effective as a fast-digesting complete protein. Athletes and fitness enthusiasts trust it for their needs.
Pros and Cons of Gold Standard 100% Isolate
Highly pure whey protein isolate delivers maximum protein content per serving. Its fast-digesting nature aids in post-workout recovery. Additionally, it is low in fat and carbohydrates, making it suitable for various dietary goals. The high-quality ingredients and rigorous filtration process ensure top-notch quality. However, individuals with lactose intolerance or dairy allergies may find this product unsuitable.
Alternative Protein Options – Introducing Protein Factory
Protein Factory introduces a diverse range of supplements tailored for athletes and fitness enthusiasts. Their products undergo rigorous quality control, ensuring high-quality ingredients. With a wide array of protein sources, including whey, casein, and soy plant-based options, it delivers customized protein powders to suit individual needs. The brand prioritizes transparency and customer satisfaction, making it a reliable choice in the market. For those looking for a delicious protein supplement, Protein Factory's chocolate bliss flavor is a popular choice.
Why is Protein Factory a Better Choice for Athletes?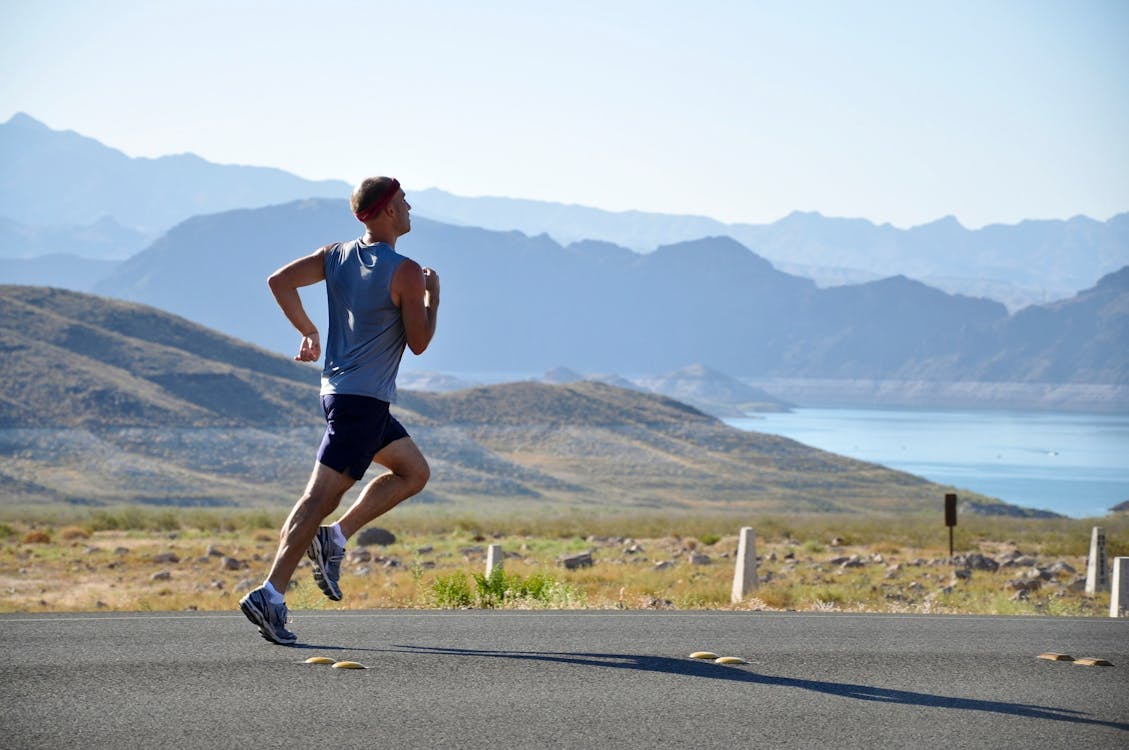 Protein Factory whey protein stands out as a better choice for athletes due to its customizable supplements, catering to their specific needs. With a wide range of protein sources and a commitment to quality, purity, and no unnecessary additives, athletes can trust Protein Factory for the highest quality supplements.
Does the Price of Protein Factory Justify its Quality and Benefits?
Its pricing aligns with the quality and customization they offer. While it may cost more than mass-market brands, the benefits make it worthwhile. Athletes and fitness enthusiasts value the results and customer satisfaction that Protein Factory.
Conclusion
In conclusion, Optimum nutrition gold standard 100 isolate is a high-quality supplement that delivers on its promises. With a reputable company like Glanbia Nutritionals behind it, you can trust the quality and safety of the product. The nutritional breakdown of Gold Standard 100 Isolate is impressive, providing you with all the essential amino acids your body needs for muscle recovery and growth, including a portion of this whey protein isolate. However, it is important to note that before consuming any supplement, it is crucial to consult with a healthcare professional and read the disclaimer to understand any potential risks or side effects. While it may be slightly pricier than other whey proteins on the market, the benefits and results it offers make it worth the investment. However, if you're looking for a more affordable alternative without compromising on quality, Protein Factory is an excellent choice for athletes. Its superior ingredient sourcing and manufacturing processes ensure optimal results without breaking the bank.